Thank you for your wonderful support over the years!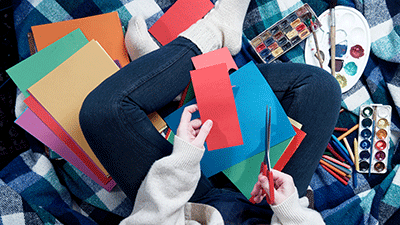 Over the years, we have dedicated our resources and creative team to improving the world of embroidery in several areas. Unfortunately we have closed the chapter in furthering Generations development, although we are still deep seeded in the embroidery and decoration industry. You can visit our sister sites at
ZSKmachines.com
and
aeoondtg.com
. Thank you for everything!
"To infinity and beyond!" - Buzz Lightyear